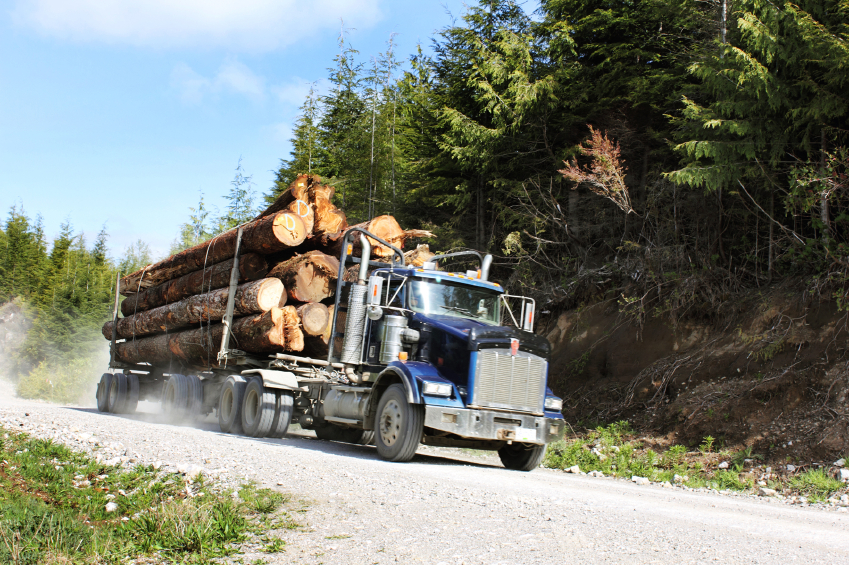 Overcoming Financial Challenges for Start-Up Logging Businesses
June 12, 2023
Why Is Pre-emptive Maintenance on Heavy Machinery So Vital?
August 11, 2023
While searching for optimal financing options for your business, a myriad of alternatives emerges, each with their own advantages and disadvantages. Although many businesses rely on selling high-quality products or services or simply obtaining a loan, they often overlook other possibilities entirely.
One frequently misunderstood and disregarded option is equipment leasing, which can surprisingly offer numerous advantages for businesses. Naturally, its viability depends on the current situation of each business, but here are some reasons why this method of financing should not be discounted.
Enhances Cash Flow and Budgeting
From a cash flow perspective, there are two compelling reasons to consider equipment leasing:
Firstly, it allows for exceptional flexibility in the terms, enabling you to even defer payments if necessary. It is possible to structure a lease that aligns with a business's seasonal cash flow.
Secondly, monthly lease payments enable you to manage equipment expenses in smaller, more manageable increments. This stands in stark contrast to purchasing equipment outright, which could leave you without cash for an entire month or more.
Another angle to consider when leasing equipment is the impact it can have on your competitiveness and appeal to customers. In fact, the equipment you possess can influence whether or not you attract new customers or clients. The ability to swiftly acquire equipment, without having to spend months or years saving, allows businesses to achieve rapid growth.
Tax Advantages
As always, we advise our readers to consult with their accountant or tax advisor first. Broadly speaking, equipment leasing does offer tax benefits. Similar to purchasing new equipment, you can depreciate the value of the equipment over its lifespan. However, with leased equipment, you cannot depreciate the equipment itself. Instead, you can deduct the lease payments. In a sense, when you lease, both your money and the equipment you are leasing work together to benefit your business.
Preserve Cash and Credit
Most business financing options tend to lead to accumulating debt through a business credit line or loan or relying on available cash to make substantial payments. The problem with these approaches is that they significantly deplete either cash reserves or credit when purchasing or upgrading equipment. By leasing, you free up your funds to cover other business expenses.
Furthermore, leasing equipment can conserve cash and enable you to invest in appreciating assets, rather than assets that depreciate.
Increased Purchasing Power
In line with the previous point, leasing equipment provides you with greater purchasing power compared to buying brand new equipment. There may also be instances where your own purchasing capacity falls short of meeting the needs of your business. It can be disheartening to feel compelled to settle for less due to this limitation. Through equipment leasing, you effectively boost your purchasing power by financing equipment on terms that suit your business, enabling you to acquire state-of-the-art equipment while making monthly payments that align with your preferences.
Enhanced Profitability and Productivity
By acquiring the equipment you truly need, you will possess machinery that enhances efficiency and increases productivity. Consequently, you can serve more customers and potentially secure larger clients. These factors contribute to generating greater revenue, facilitating the coverage of lease payments and other business expenses.
Get started leasing or financing the equipment you need. Contact Yellowhead Equipment Finance today to get started. We'll help you identify your eligibility, work with you to understand your options, and work with appropriate lenders to get the best solutions for your financing needs.