5 Significant Benefits of Leasing Machinery to Enhance Business Finances
July 11, 2023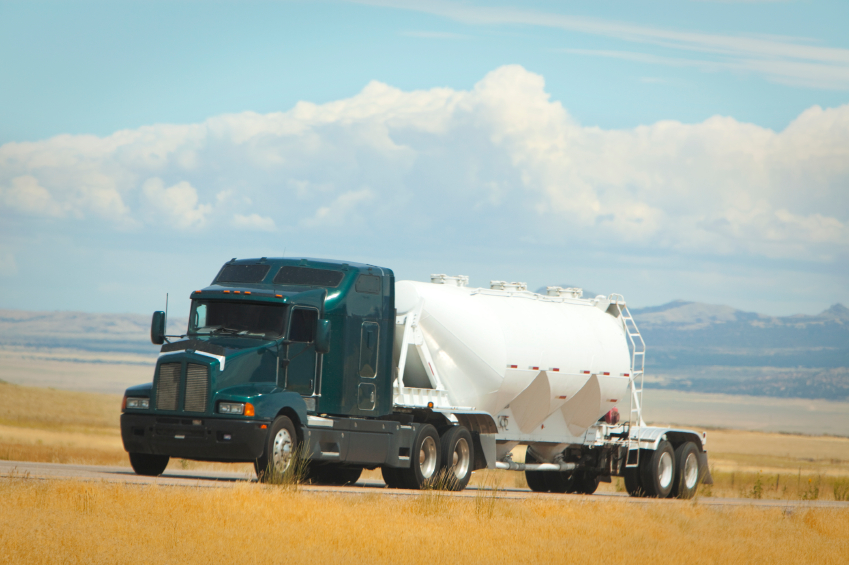 New vs. Used Equipment Financing
September 13, 2023
When heavy machinery experiences downtime, a cascade of negative consequences follows. Clients grow frustrated, projects come to a standstill, profits diminish, and more. Given that heavy equipment repairs are typically conducted on-site, it is crucial to have a comprehensive plan in place for both repairs and maintenance. Here are the reasons why implementing preventive maintenance measures is of utmost importance.
Heavy Equipment is Integral to Numerous Industries
Heavy machinery plays a pivotal role in various industries, serving as the backbone for critical tasks such as construction, real estate, urban planning, food production, and landscaping. It directly impacts the quality of the food we consume, the homes we reside in, and the buildings we work in. Given its widespread involvement, ensuring that machines remain in optimal working condition becomes imperative.
Preventive Maintenance Encompasses a Broad Range of Actions
Adhering to proper preventive maintenance practices entails more than just routine maintenance. It involves conducting regular inspections, cleanings, and repairs of vital components, including hydraulics, engines, and other movable parts.
Preventive Maintenance Surpasses Reactive Approaches
Maintenance for heavy equipment can be classified into two categories: preventive and reactive. Preventive maintenance involves scheduled care, such as oil or fluid changes, tire pressure checks, and regular cleaning. On the contrary, reactive maintenance involves neglecting maintenance and repairs until the equipment malfunctions or operates inefficiently.
The drawback of reactive maintenance is that while it allows for more machine usage without daily or hourly inspections, it leads to extended periods of downtime while awaiting repairs. Moreover, technicians spend a significant amount of time diagnosing equipment failures. In contrast, preventive maintenance practices involve promptly logging and reporting problems as they arise, eliminating the need for extensive diagnostic procedures. Overall, investing time and resources in maintaining equipment in good condition proves to be the wiser choice.
Preventive Maintenance Extends Machine Lifespan
Continuously operating machinery until it breaks down may appear cost-effective, but in reality, it significantly reduces the lifespan of heavy equipment. When preventive maintenance is taken seriously and implemented with robust plans, minor issues surface and can be addressed in a timely manner. If left unattended, these small problems inevitably escalate, leading to major malfunctions and complete equipment failure.
Preventive Maintenance Yields Abundant Benefits
Though initially challenging to establish a habit of conducting routine checkups before and after equipment use, as well as during operation, the benefits make it well worthwhile. Reactive repairs not only prove more costly but also adversely impact profitability. A single asset awaiting repair in the garage can trigger a domino effect, resulting in project delays, reduced returns, and strained client relationships. Preventive maintenance prevents such issues. Additional benefits include:
Documenting the machine's working history, which can be facilitated by specialized software, ensuring optimal performance at all times.
Identifying potential problems before they manifest during critical projects.
Cultivating a culture of appreciation for company equipment, as operators are responsible for monitoring gauges, oil levels, operating hours, minor equipment updates, and odometers.
Demonstrating care for employee safety, minimizing the risk of injuries or fatalities resulting from reactive practices.
Avoiding the logistical nightmares associated with replacing or substituting broken assets.
Mitigating the need for premature equipment replacement.
Reducing costs associated with heavy equipment purchases, such as panic buying or settling for subpar options.
In summary, making incremental investments in heavy machinery aligns with sound business sense and is more manageable than suddenly making significant equipment purchases. Additionally, by prioritizing asset care, operators gain insights into when new machinery should be considered for acquisition.
Get started leasing or financing the equipment you need. Contact Yellowhead Equipment Finance today to get started. We'll help you identify your eligibility, work with you to understand your options, and work with appropriate lenders to get the best solutions for your financing needs.