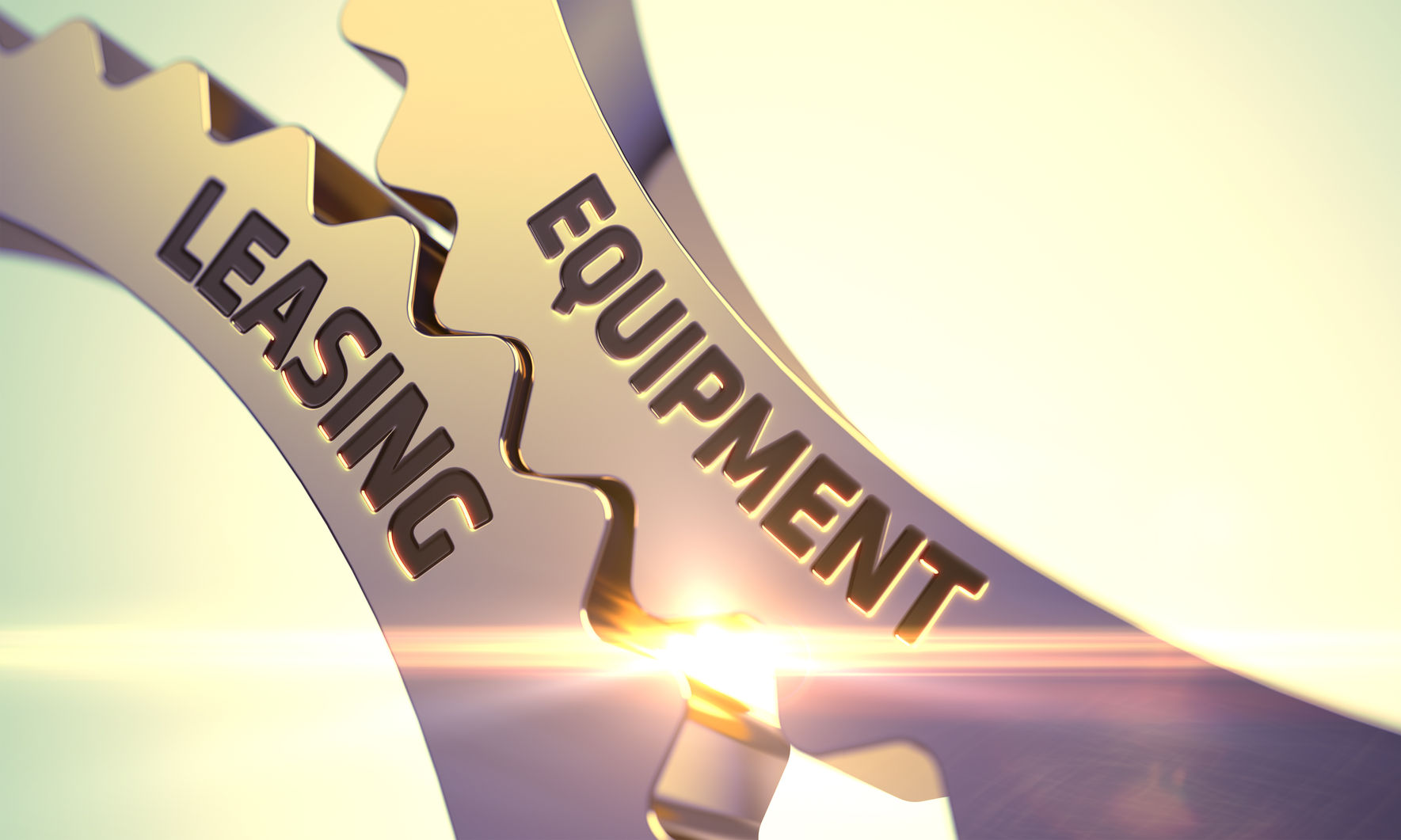 15 Terms You Need To Know About Office Equipment Leasing
January 22, 2020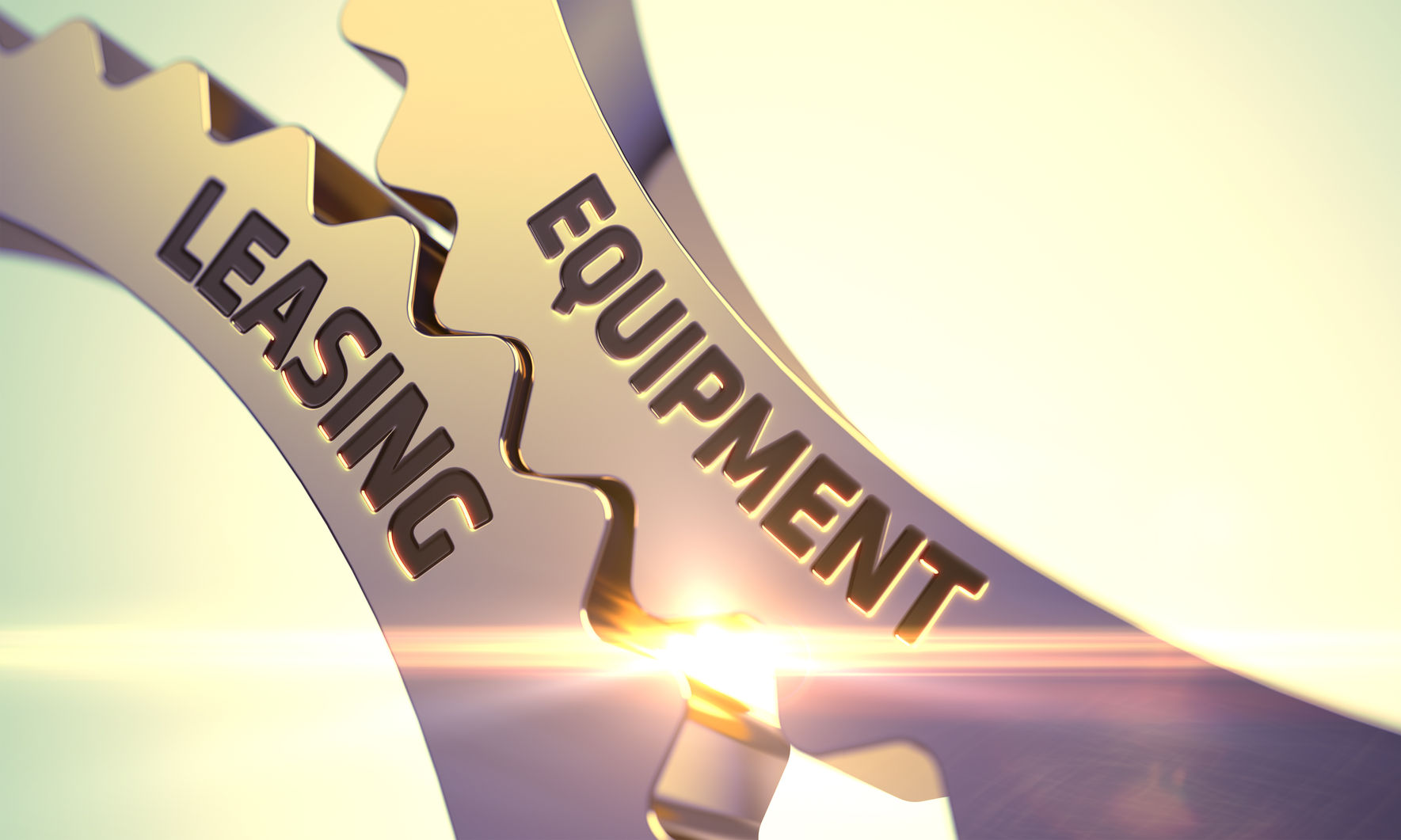 6 Reasons To Lease Equipment
March 17, 2020
One of the largest roadblocks heavy equipment faces is winter. Between the cold, snow, and slush, winter can seriously damage the tools that we need the most: cranes, plows, dozers, and excavators.
Maintaining equipment needs to be a priority regardless, but you want to make sure your equipment is set for when winter comes. By not staying on top of maintenance during the winter, you risk breakdowns, higher repair bills, and maybe some casualties at the workplace if it's that bad.
So how can you stay on top of winter and keep everything safe? Well we covered some tips to consider a while ago, but here are some other tips to keep in mind for when winter rolls around.
Have The Right Lubricants And Condition Hydraulic Hoses
Before it gets too cold, make sure that the engine, hydraulic, transmission and final drive lubricants are appropriate for the machine.
You also want to make a point of checking that the fluid level is appropriate too. To do that, check each dipstick. If oil drips from it, then it's fluid enough. As a general rule, avoid any oil that is diluted with kerosene if you need more fluids.
Another important aspect is the hydraulic hoses. Under colder temperatures, those hoses will crack when they are flexed. They will still function properly and carry oil, but of course this is avoidable wear and tear.
To avoid cracks, condition them before the temperature drops. To do this, operate the machine so that the hydraulic oil temperature hits 65 Celsius. Then keep it running for an hour. For the best results, apply an arctic hydraulic oil for your colder months and normal machines will condition hydraulic hoses.
Store Equipment Properly
When a machine isn't being used, you want to ensure it stays in a dry place where snow can't reach it. Similar idea to leaving a car outside rather than in a garage, keeping equipment out in the cold causes issues:
Not only do you need to brush off the equipment to use it;
But the winter can damage hinges and joints;
It also freezes fluids which brings more problems.
Make sure that your equipment is stored in a place where it can avoid the elements. On top of that, if there are any attachments on the equipment, make a point of detaching them and storing them separately.
Run The Engine Until It Hits Operating Temperature
We do this with our cars so it makes sense to do this with our heavy machinery too. Before you begin the day, make sure to run the engine until it hits the proper operating temperature.
But one other thing we'll add is to give your machine a good stretch and cycle through the functions. What this does is it allows the oil and other fluids to move between all the functions. After all, you'll likely need to use them all over the course of the day.
Use Block Heaters
A block heater is one of the easiest ways to fire up an engine in the cold. This will speed up the warming process mentioned above since this boosts temperatures. If you want to speed up the warm-up process, block the radiator in order to restrict cold air from the fan.
Visually inspect It
While you'd do this for cleaning purposes, you want to be extra diligent during the winter months. Make a point of checking for any cracks, cuts or worn spots on belts, tires, and hydraulic hoses.
By checking those areas you ensure that electrical wiring, attachments and hoses aren't damaged and fully function.
Also for your cleaning duty for these machines, ensure you're removing any snow, dirt, and debris from tires or undercarriages. You can go one step farther and schedule an inspection to get another professional to inspect your machine.
Make Sure Tires Are Inflated Properly
On top of all that inspection, you want to pay more care to the tires. Particularly in that they are properly inflated. You want to be checking after every shift that the tires are in good order, after all, colder temperatures means your tires will lose air faster.
When inflating tires, make sure that you are inflating them in a heated area to keep the tire bead seat better. You also might consider using dry nitrogen gas to inflate tires too. Using that gas can eliminate ice crystals which cause unnecessary deflation.
Store Diesel Exhaust Fluid (DEF) Properly
DEF freezes when it's exposed to cold temperatures for extended periods of time. As such, when you go to store it, you want to keep it in a well-insulated area. You also want to make sure that you're containing it in a larger container. After all, DEF also expands when it's thawed out. The last thing you want is for the fluid to burst the container after putting it in an insulated area.
Fill The Fuel Tank At The End Of Shifts
No machine runs off of frozen fuel, let alone a frozen fuel tank. After the end of a shift, make an effort to clean off the fuel storage tank. There shouldn't be water, debris, or sediments. To remove those, drain the water with the use of a water separator. Do this on a daily basis while also filling the fuel tank too.
Conclusion
Winter is harsh and is a headache. The last thing you want is to deal with more issues with your machines. Take these extra measures and you'll be better equipped for winter, both before and during.