Alberta Winter isn't over Yet! Winter Maintenance on Your Construction Equipment
March 1, 2019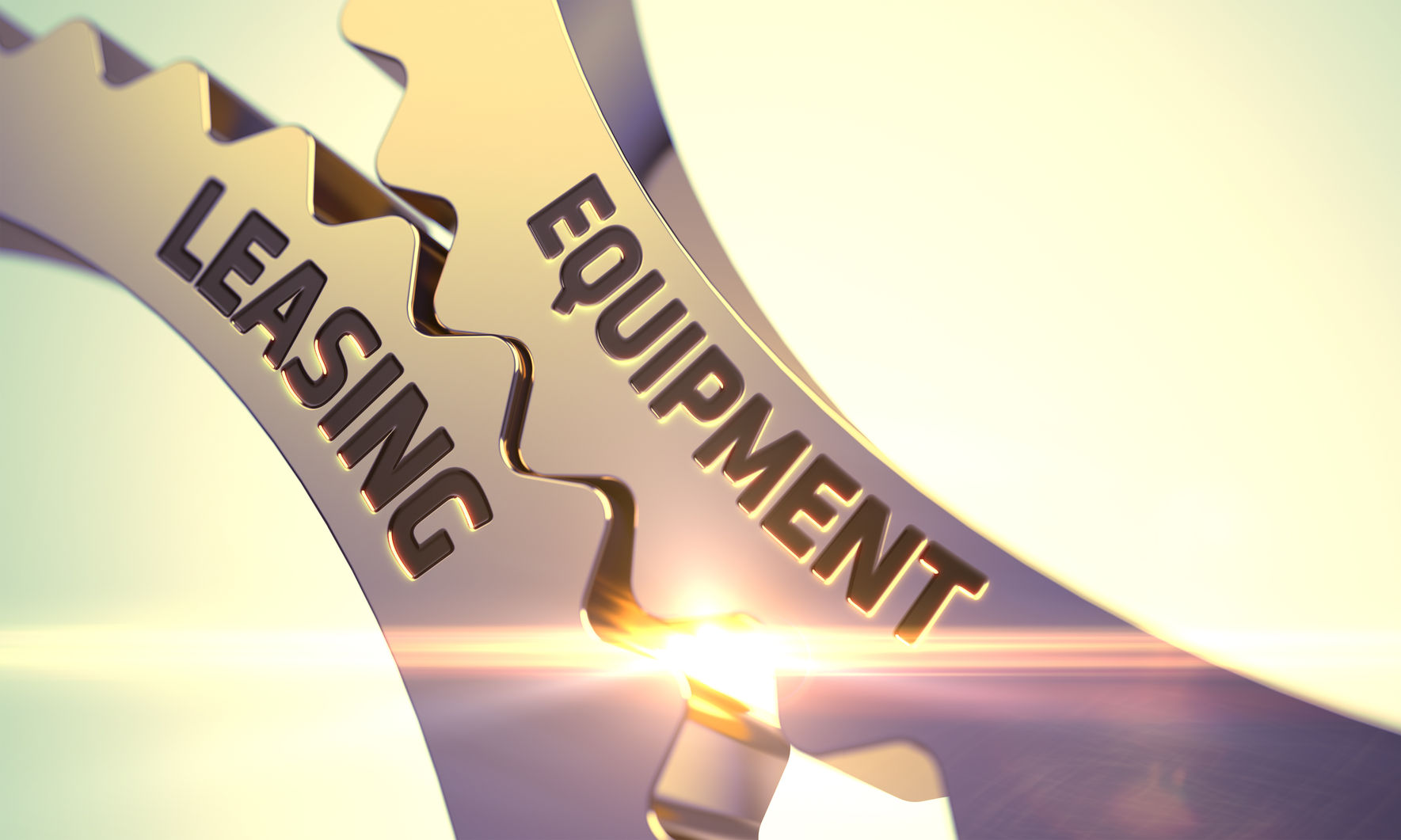 What You Need to Know About Business Equipment Leasing
April 21, 2019
How to Make Sure Your Heavy Equipment Makes it Through The Winter
Heavy equipment does some of the most difficult work for your business. From excavators, dozers, cranes to plows, you know how much damage winter can do to your equipment. Equipment failure runs rampant during that time too. Getting every drop of billable hours of your machine is important. So, how can you make sure you do?
Well, we've listed three simple tips to help heavy equipment survive cold winters, and make it into spring working well!
Check your Battery & Components
Snow, freezing, and rain will do a number on your machine's ability to perform. Even just a dead battery on a truck or equipment can slow down your ability to get work done. And, you may not know it, but batteries lose up to 60% of their strength for 0 degrees and 32% at 32 degrees. Just starting your equipment can place a strain on it. Some battery warning signs include:
Machine cranks slowly at the start
Your battery is older than 3 years
Your headlights dim during idle
Check your Traction Control
Snowy and icy conditions increase your odds of dangerous conditions for workers. Make sure your heavy equipment is free of snow and ice before you begin using it. You can also invest in ice melt products to prevent equipment from slipping and sliding on icy surfaces. Also, do routine sweeps of your worksite to prevent running over objects that could puncture your tires.
Reduce Visibility Issues
Winter brings dark days, and visibility issues can spell disaster when you're running heavy equipment. When conditions deteriorate, make sure that your equipment is easy to see and ensure your operators are wearing high-visibility gear.
Your heavy machinery goes through the ringer with the cold weather. As a business owner, it makes sense to prepare your equipment for those colder months. Use these tips to do that.