Financing for Manufacturing Equipment is a Money Saver
April 12, 2023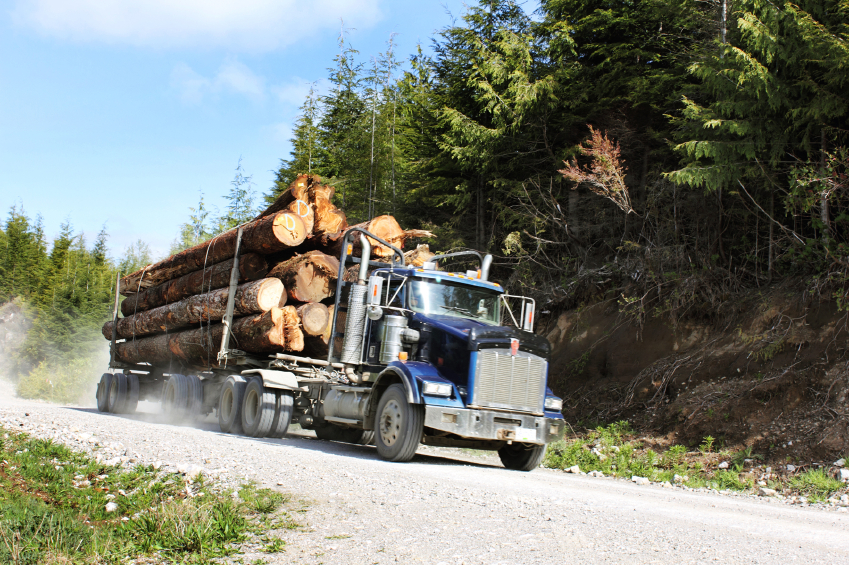 Overcoming Financial Challenges for Start-Up Logging Businesses
June 12, 2023
Running a small business is never easy and demands a lot of time and effort to get going. And even when a business does get going, the list of problems, costs, and energy required will only continue to rise. Because of the many decisions that owners must make every day, it can be hard to say what is the right decision for a particular problem. But in the world of equipment financing, there are some clearer right decisions to make and clear wrong decisions to make.
For the latter, here are some common mistakes that cost companies dearly and how to avoid them.
Having No Plan
There is nothing wrong with financing equipment for the business, but it's important to have a plan. Business owners do need to prepare some documentation to borrow money.
Spending a few hours, or several days thinking about the intended use of the equipment that's being financed can help considerably. As a rule, businesses looking to finance equipment should forecast the company's growth and anticipate additional expenses as the business matures.
The longer the business has been operational, the easier it becomes to forecast. Trends and cycles will begin to appear more obvious during this time.
Using The Loan To Save The Business
Every business is going to have good months and bad months. That's more reason to manage finances wisely during those good times. Business owners who can't do that find themselves in bad fiscal situations that require them to make tough decisions.
Layoffs? Paying bills? Or shutting down?
These scenarios can be mitigated through more deliberate planning. The last thing a business owner should do is try to cover those bad times with loans or a new piece of equipment to salvage the business. Loans aren't free money and have to be paid back, with interest.
Not Reading Terms & Conditions
We have all dealt with lengthy terms and conditions in software usage but they're important. What's more important are the terms and conditions surrounding a loan. They're straightforward and aren't as technical as the ones many blindly scroll through.
Any business owner looking to get equipment financing should be prepared to look over anything and everything and discuss it with the company they're receiving financing from.
Not Enough Research
Equipment financing is offered to a wide variety of types and sizes of businesses, so there is no shortage of flexible loans and companies to choose from. While optionality is a good thing, it also means there is more time and consideration placed on the companies that best suit a business's needs.
To find the best option, a business owner shouldn't settle for the first offer that they see. Some places to look at include:
Asking equipment suppliers what they have used in the past.
Asking an industry-related company, colleague or competitor what they would recommend for leasing companies.
Refer to an accountant, bookkeeper, bank, or attorney for recommendations.
Calling the local Chamber of Commerce or Industry Association.
Borrowing Money For The Sake Of It
Borrowing money of any kind is to be treated like any other tool. It must be used to get a job done that will earn the company more than the cost of the loan.
Applying for an equipment finance loan because it offers 0% interest or no payment for 90 days tends to be the wrong decision every time. After all, those offers are there to entice businesses into making bad decisions that cost them more than they save.
Not Using The Right Financing Products
Having the right partners and advisors is crucial to securing the appropriate financing products that help a business. With so many financial instruments available, it might make sense to use business loans, the company line of credit, or bank loans to finance the equipment. But that is just a terrible mistake.
Just like someone wouldn't tow a boat with a motorcycle, it doesn't make sense to use personal financing debt to purchase business equipment. Using the wrong kind of financing can have massive negative impacts.
Get started leasing or financing the equipment you need. Contact Yellowhead Equipment Finance today to get started. We'll help you identify your eligibility, work with you to understand your options, and work with appropriate lenders to get the best solutions for your financing needs.