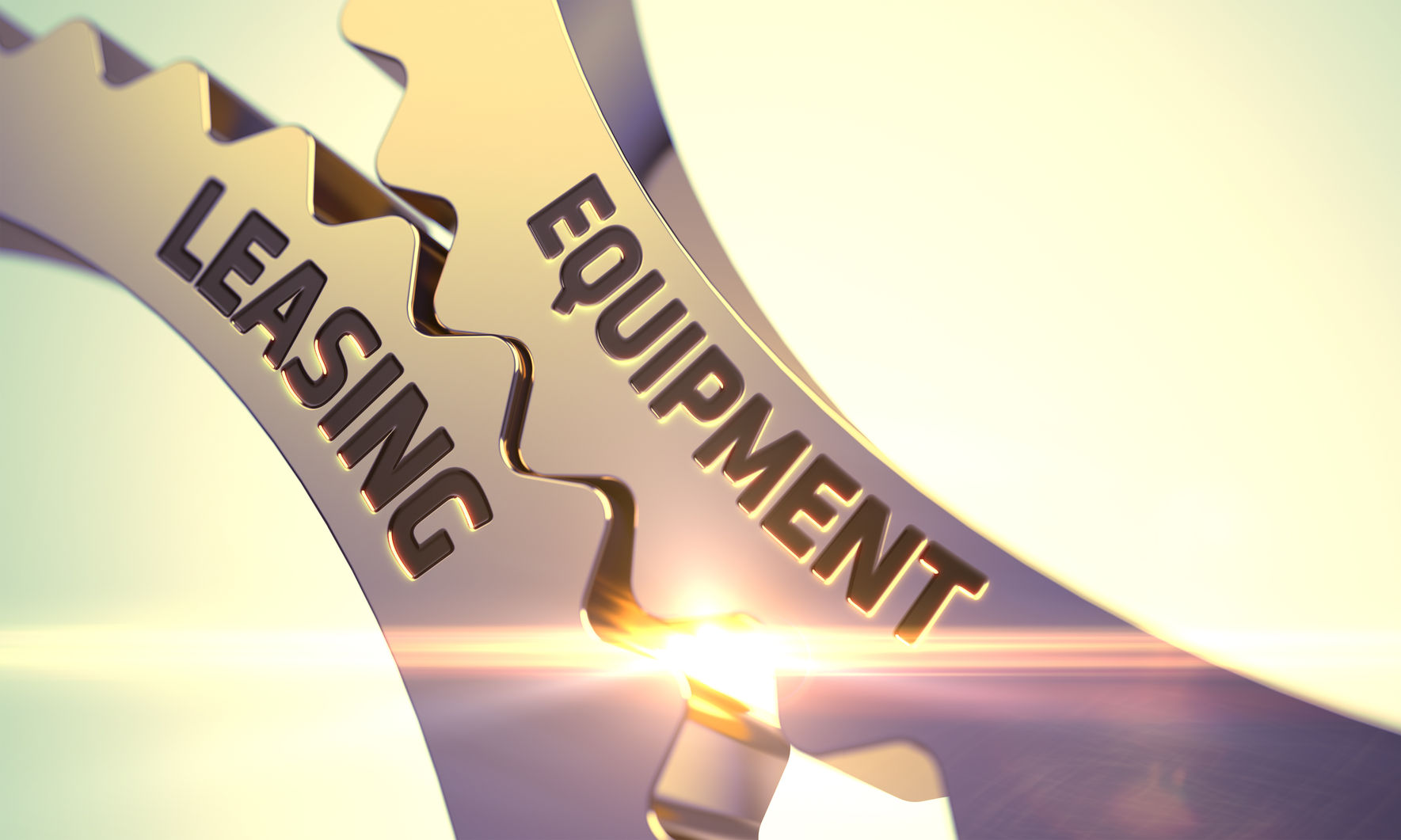 4 Tips In Saving Money When Leasing Equipment
August 25, 2019
10 Key Leasing Terms You Need To Know
October 22, 2019
To lease or not to lease? That is the question. And while some people may be hesitant to the idea, leasing equipment has a number of benefits. In fact, if your business shows any of these particular signs below, leasing equipment may be a sound financial and business decision. Here is why.
Operating A Small Business
Right out the door, we believe that if you operate a small business who requires equipment, leasing equipment would help tremendously. Generally speaking most small businesses lack the budget, but also resources to adequately have all the necessary machinery to operate.
Leasing helps as the price is lower, and you'll have access to a wide variety of equipment. This can allow you to perform various tasks that you wouldn't otherwise have available to offer to your customers.
Budget/Other Constraints
Another big sign is that you have budget constraints. Maybe you're a larger business and are allocated so much money to certain projects. Leasing is a good way to cut corners but not jeopardize the project as the equipment will be in good condition and you're paying less to operate it.
Another example is perhaps your finances are doing fine, but you're struggling to find a certain piece of equipment. Leasing can help your business as leasing companies have a vast array of equipment to choose from.
Want Bigger Tax Breaks
Leasing can also help tremendously for tax purposes as well. Generally speaking, if you are the lessee of equipment you can claim the lease payments as a deductible. However since you don't own the equipment, you don't have to pay taxes on the full price of the equipment.
Don't Want To Handle Maintenance (And The Cost Of Maintaining)
But what's also real nice about leasing is the fact that you'll be saving money in other areas too. One other distinct expense is in maintenance. Of course, if you are leasing the equipment you want to take care of it while using it.
However outside of using it and treating the equipment properly while it's in your possession, there is little else you need to do. It's the leasing company's problem to ensure that they deliver you a good piece of equipment and that it continues to be a good piece of equipment for others.
Old Equipment
The final sign leasing equipment can help you is that you have old equipment and you need to revamp it. Depending on the equipment it could be workers in danger, not to mention that it can be costly in maintaining, repairing. Leasing equipment can help with that in the sense that newer, fresher equipment will be functioning better, keeping your employees safer. And again, you can remove the costs of maintaining and repairing by leasing equipment.