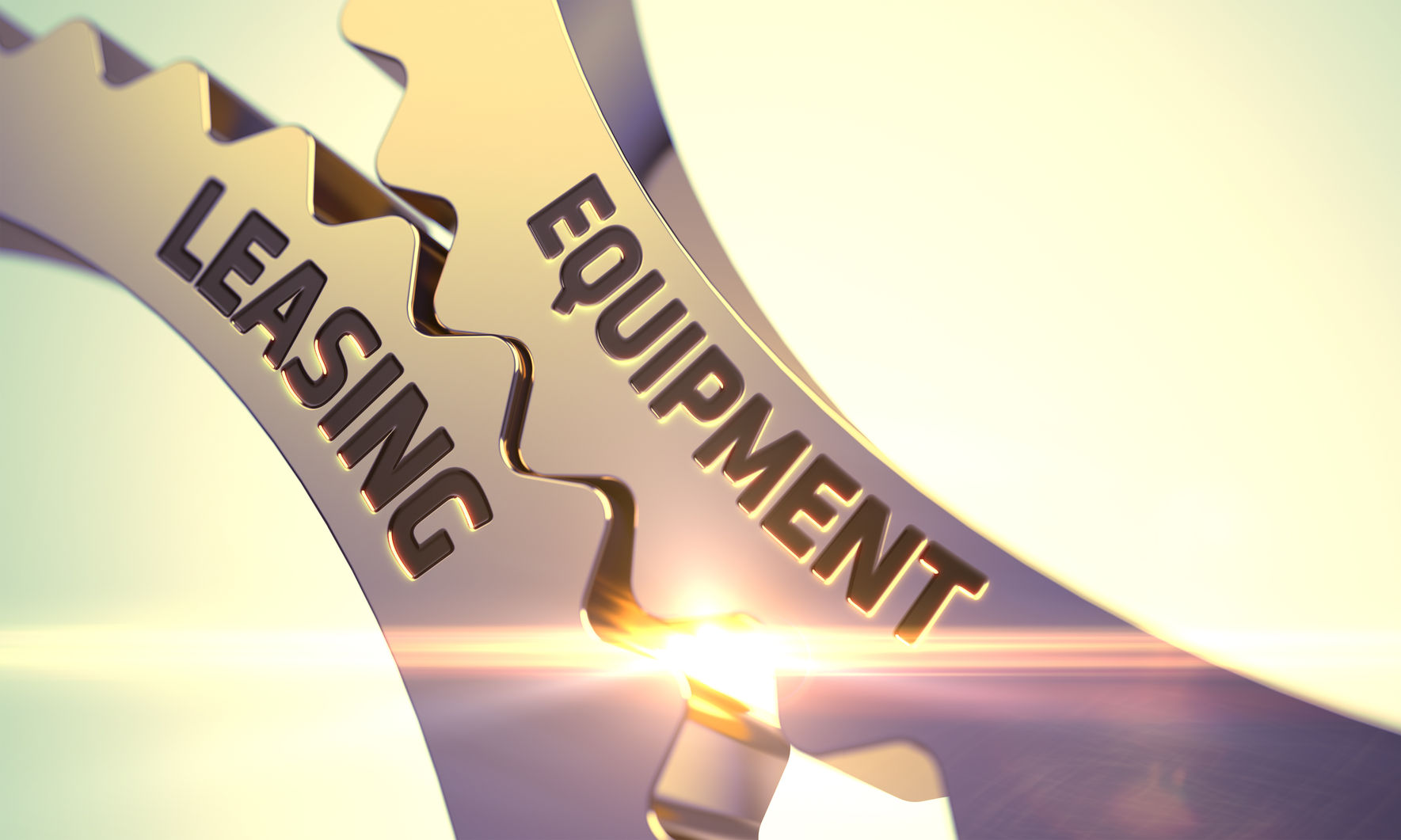 What You Need to Know About Business Equipment Leasing
April 21, 2019
Three Benefits of Equipment Leasing
June 19, 2019
Do you have business equipment you need to lease for your business? Good news! We can help you find the right equipment, technology, and tools to keep your business on top. If you want to avoid paying cash or taking out a significant loan to buy business equipment, business equipment leasing is right for you.
We recognize how crazy and overwhelming it can be to jump into business, especially when you're involved with a business that has extensive overhead. That's where leasing equipment can help. It is a flexible way to modernize your business without dipping too far into your capital.
So, what kinds of equipment can you consider leasing?
Office fixtures and furniture
Hotel and Restaurant Equipment of All Kinds
Telecommunication and Broadcasting Tools
Agricultural Equipment
Computer and Software Technology
Light, Medium and Heavy Construction Equipment
Mining and Petroleum Equipment
Storage Solutions
Medical and Health Care Equipment
Printing Equipment for Industrial Niches
Retail Store Furniture
Handling Materials
Manufacturing and Forestry Equipment
At Yellowhead Equipment Finance, we started out with the desire to help businesses leverage their growth over time by knowing when and how to lease the equipment you need to get the job done. We recognized the importance of getting ahold of high-dollar equipment to in turn offer service to a variety of industries.
Our ultimate goal is to give our clients the right tools to expand their business without reducing their available capital for other aspects of their business.
If you have unusual equipment leasing needs,  or questions about our services, please reach out to us.