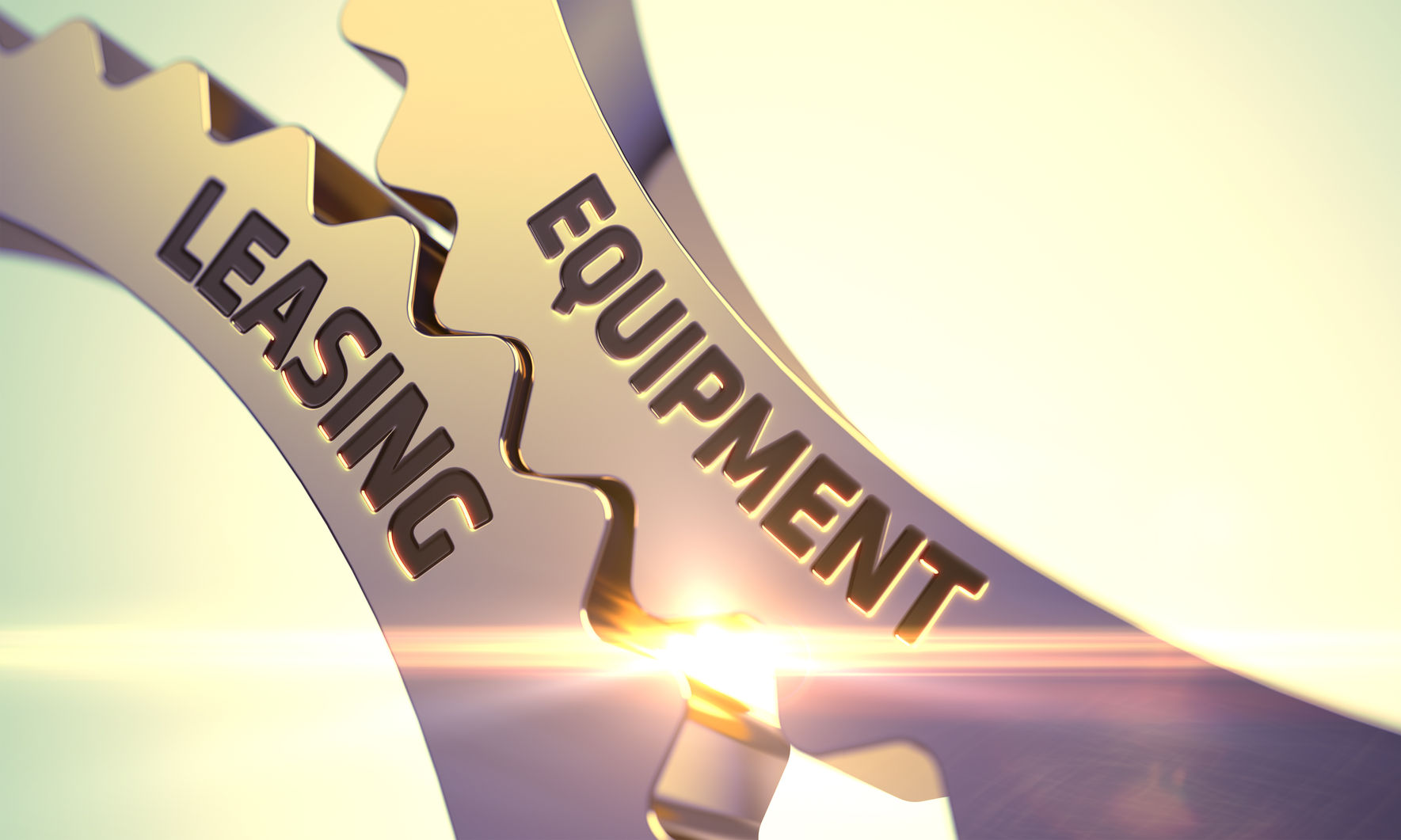 5 Benefits of Equipment Leasing for your Small Business
September 23, 2018
4 Helpful Strategies To Manage Cashflow
November 22, 2018
Why lease instead of buying your office equipment?
Lower Down Payments: Purchases usually require a 30 – 50% down payment. There are some lease plans that require little to no down payment.
Low, Predictable Monthly Payments: Low setup Costs – Sales taxes and installation charges may be payable over time in a lease, as part of a lease payment.
Flexible Payment Options: Payments can be tailored to match your usage of the equipment, accounting needs or revenue pattern.
Leasing office equipment can give your business a major advantage — especially if you're a startup. Leasing allows you to keep your initial expenses low allowing you to direct cash flow into growing your business by spending on marketing, inventory, or hiring. More importantly, your business can often access shorter leasing contracts to stay up-to-date on the best technology to grow your profits.
So what do you gain by leasing your office equipment?
1. Avoid a large initial purchase price
Instead you will be paying a small monthly payment, which is easy to budget for the set term. This frees up money, so that you can focus on other office or business essentials.
2. Leasing is easier than a loan
A lease frees you from using your businesses bank loan, the source you'd most likely need to rely on to finance your equipment out right. It is much easier to get approval on a lease then it is to get an approved bank loan for new equipment.
3. Flexibility
Work with us to ensure your office equipment dealer will work with you to find equipment that fits your needs AND your budget. This way you aren't over extending your business to get the equipment your office needs.
4. Freedom for office for Technology Upgrades
Technology changes and improves in a blink of an eye. Leasing for short or long term allows you to then move on to better and more functional equipment.
5. Tax benefits
Your monthly lease payments  may be deductible as an operating expense.
6. New equipment/technology translate to increased productivity
Leasing allows you to get the best in technology, that means higher output capability or special technologies (like remote printing) that make life easier.
Call Yellowhead Equipment Finance Edmonton Today to discuss your office equipment leasing options!  855.460.9849