5 Maintenance tips to reinforce your ROI in your Heavy Equipment
January 22, 2018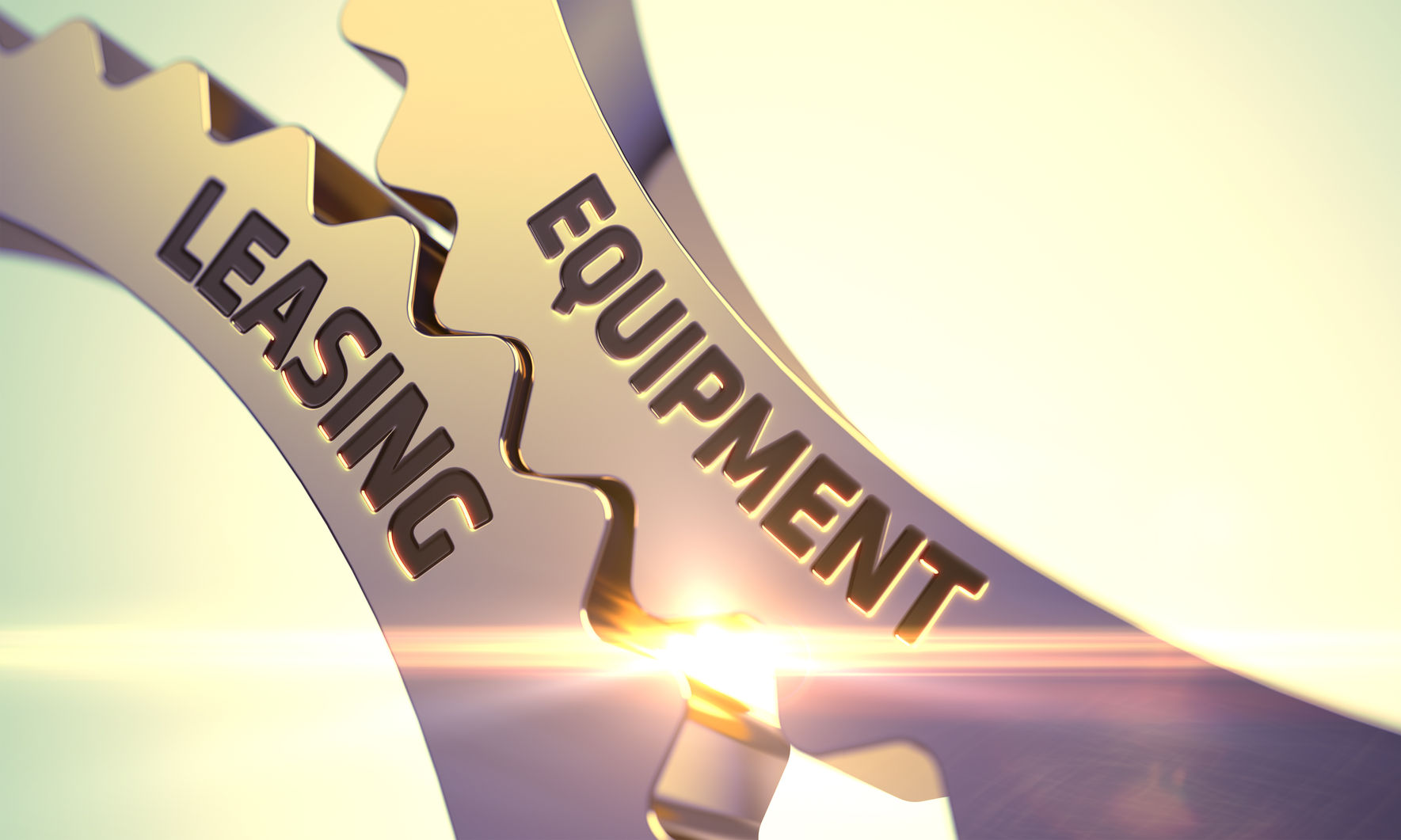 Edmonton Heavy Equipment Finance options to consider
February 27, 2018
Congratulations on your new business or expanding your existing business! Franchising is a great way run your own business, without 'reinventing the wheel'. With over a million franchises in North American, employ over tens of millions of people, many entrepreneurs choose franchising due to established names, proven models and great training from franchisors.
So – You're approved for your franchise, how can we help?
So you've been approved for the franchise you want in the geographical area you're interested in working. If not already a part of your agreement, the next step is finding a physical location and outfitting with what you need to meet franchise requirements. Of course, needs will vary depending on the franchise you have as will the costs.
Franchises typically fall into three types; quick serve restaurants, business services, and personal services. Franchises typically always have an equipment leasing program that they work with or recommend – but there are advantages and disadvantages of working with franchisor financing companies.
If you'll be operating your first business and you've used significant portions of your assets to become a franchisee, using the recommended equipment financing company may be in your best interest. The franchisor already knows about your financial background, business experience, and they understand the equipment being leased. Because they know the exact hardware and software required, they often don't need as much application work by you, because have standardized contracts and requirements for the suppliers. However, they may charge you a higher rates and over-sell you on what you need which cost you more in the long run.
Before you you work with a third party equipment leasing company like Yellowhead Heavy Equipment Finance, make sure it is permitted for your franchise. If indeed you're permitted to to work with third-party financing, be prepared to do a little more work.
You will need resubmit a significant amount of your financial information for applications, and you'll need to have the costs, model, and serial numbers of all hardware you're looking to lease. For the extra effort of course, there is reward. You may have more flexibility in adding to your existing lease if needed and often you have more competitive rates!
If you need to lease equipment for your franchise, contact YHEF with your needs and we'll evaluate your situation and work with you throughout the process. Call us at 855-460-9849 !