Yellowhead Equipment Financing
Competitive Financing & Leasing Programs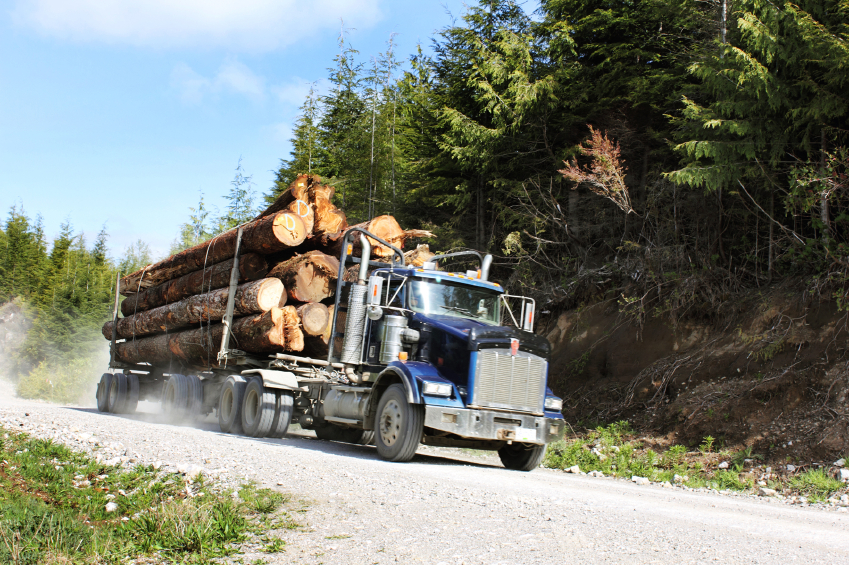 Do You Need Equipment Financing or Leasing
Looking at buying a truck, trailer, heavy equipment, pick-up truck, office/specialized equipment or even software from a vendor, private sale or auction don't hesitate to contact us. Our wide range of competitive financing & leasing programs includes low or no down and up to 90 days no pay.
Apply Immediately with our Secured Online Application
About Yellowhead Equipment Finance
Yellowhead Equipment Finance Ltd comes to you with over 35 years id experience in commercial equipment financing & leasing. We a re Canadian based, giving us a strong reputation and comprehensive understanding of the primary industries in these regional sectors.