Everything Business Owners Need to Know About Their Credit Score
November 7, 2022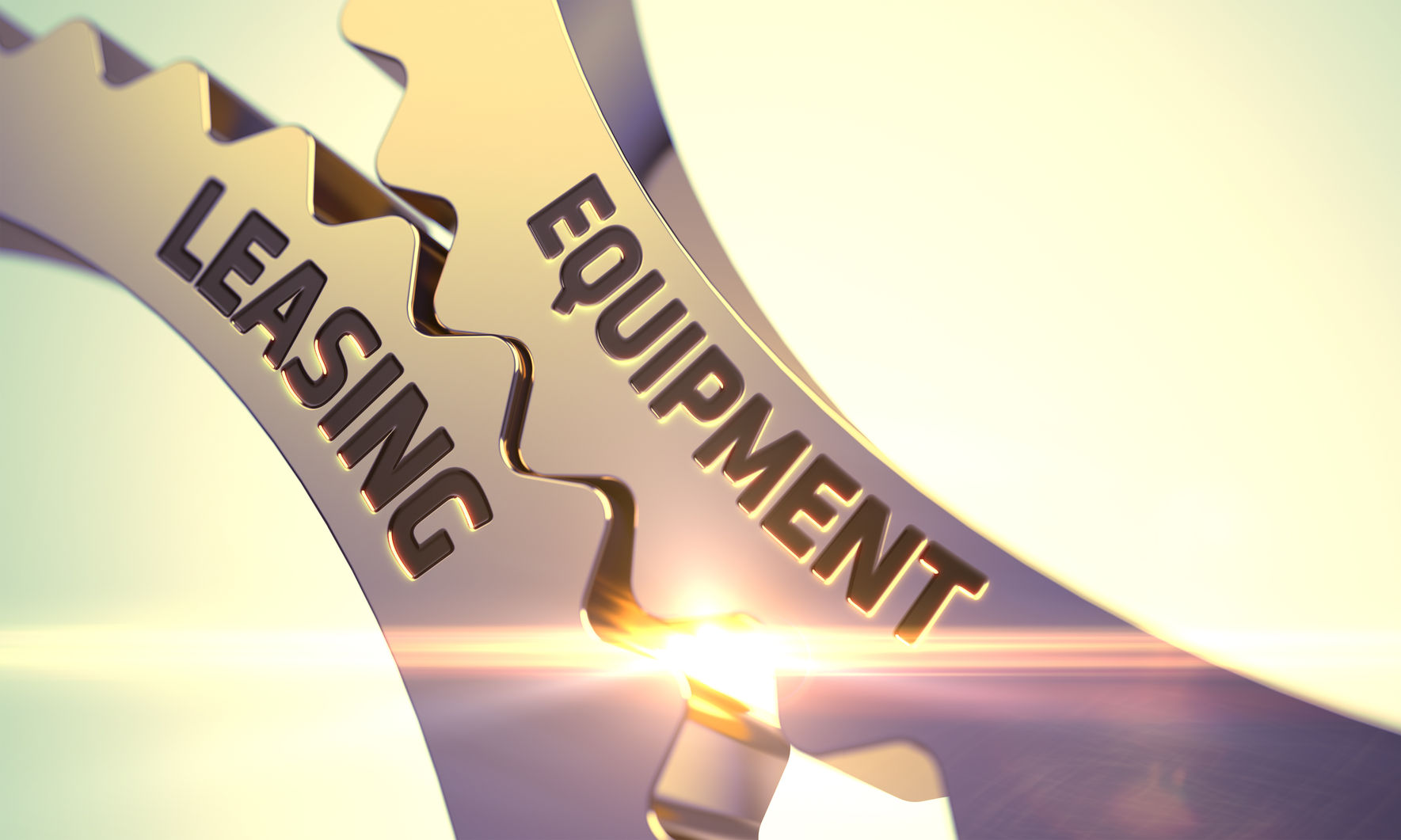 Which is the Right Choice for Construction Equipment: Leasing or Financing?
January 13, 2023
Every equipment financing company has its own unique specializations. For us, this is heavy equipment as we've supplied an overwhelming amount of heavy equipment over the years or have helped businesses finance it. We understand heavy machinery – even though we also supply plenty of other options like office equipment or other technology.
When it comes to heavy equipment, it is the life blood of any firm that is in or wants to be in the construction, resource extraction or infrastructure business. Heavy equipment demands a lot of capital as well so the barrier to entry is higher than in other areas. As such, we know anyone getting in or wanting to take a massive project to grow their business needs help. Whatever the project may be, here are some of the heavy-duty equipment that we can provide to businesses.
Excavators
Functional on both wheels or tracks, this often comes equipped with a bucket arm and a pivot cab – where the driver sits – that can rotate 360 degrees. This piece of equipment is commonly used to dig, lift, demolish or install pipes. It's crucial in the construction of buildings or demolition amongst many other uses.
Backhoe Loaders
These are not to be confused with typical tractors. The key difference between the two is tractors don't have adjustable shovels in the front or small buckets. Backhoe loaders are equipped with those – making them excellent at digging. They're also tire mounted, so they work well in urbanized spaces and patios. They can even be used to dig trenches of varying sizes.
Bulldozers
One of the strongest and most reliable pieces of equipment; its durable in that it can move large quantities of dirt over long distances. It has a wide flat blade at the front that's operated by two hydraulic pistons. A great bulldozer is capable of moving tons of earth. Larger models can even manage surface grading too.
Crawler Loaders
This piece of heavy equipment is a combination of backhoe and excavator. The combination of the two make this equipment increase production whenever it's hauling. Crawler loaders are also mounted on a track, making them very mobile without additional modes or methods of transportation. It's fitting for dumping and loading soil across a wide area.
Motor Graders
As the name suggests, this grades soil, but it also can transport a small amount of dirt. It has a long adjustable blade that can be used at different angles, or it can be used to create a flat surface. Most motor graders come with a blade that's ahead of the front axle, allowing it to be used for mining too. That said, it's mainly used to prepare the base for roads before asphalt is placed. Furthermore, motor graders can also create sloped surfaces or drainage ditches, making them versatile.
Get started leasing or financing the equipment you need. Contact Yellowhead Equipment Finance today to get started. We'll help you identify your eligibility, work with you to understand your options, and work with appropriate lenders to get the best solutions for your financing needs.