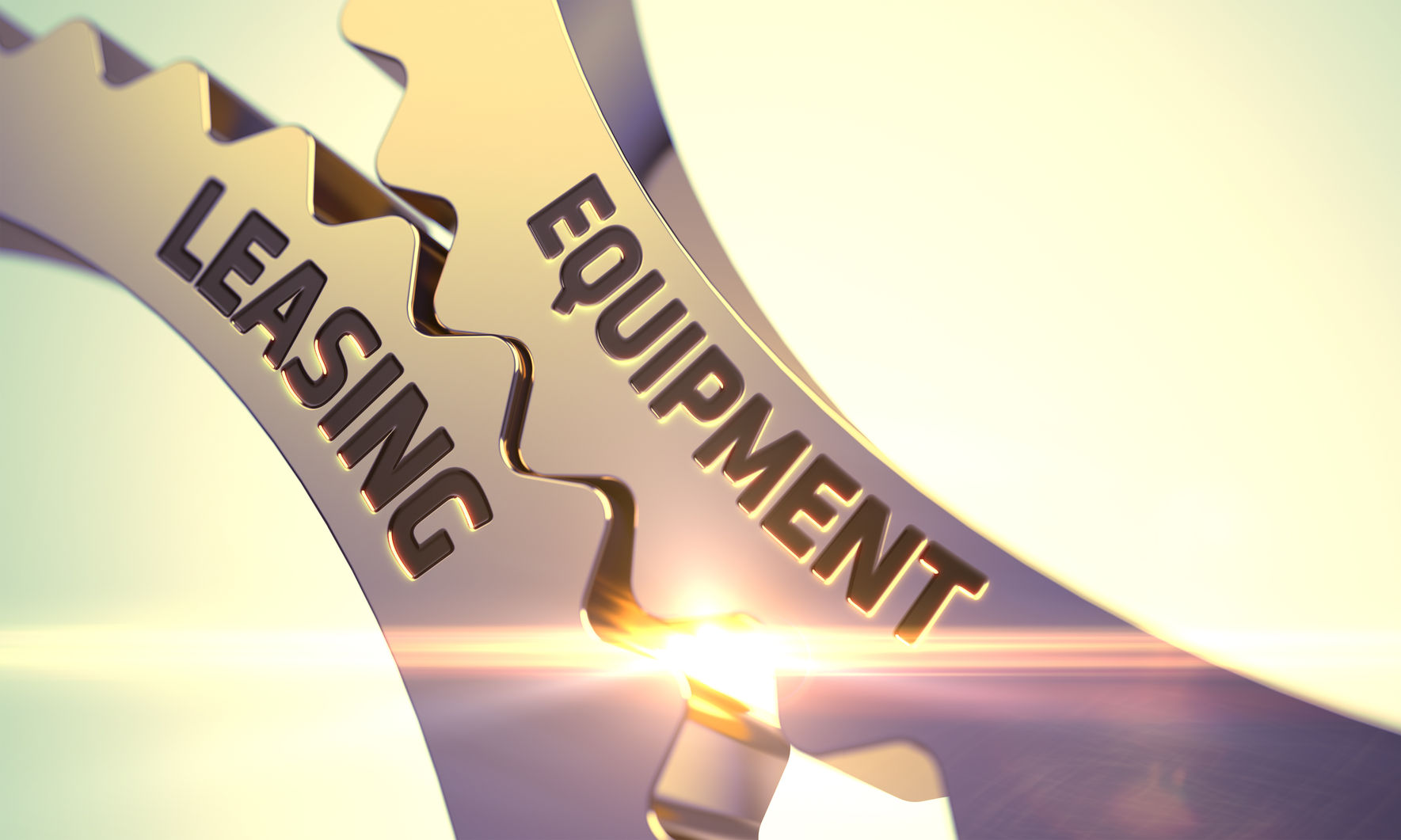 8 Amazing Benefits Of Leasing Equipment For Businesses
October 18, 2021
Ultimate Heavy Equipment Maintenance Checklist
December 13, 2021
When looking for the right financing for your business, there are a lot of options available – each with their own benefits and drawbacks. While many businesses rely on selling quality goods and services or merely taking out a loan, businesses often neglect those other options entirely.
One that gets misunderstood and neglected a lot is equipment leasing. It can be surprisingly advantageous for a business to do this. Of course, it depends on the businesses situation right now, but here are some reasons to not discount this means of financing.
1. Provides Better Cash Flow And Budgeting
From a cash flow perspective, there are two reasons to consider equipment leasing:
First you can make the terms flexible. They can be so flexible that you can even skip payments if necessary. You can also have a lease structured around a businesses's seasonal cash flow.
Second, monthly lease payments allow you to pay for equipment in small and easier to manage chunks. This is a stark comparison to buying equipment outright and having no cash for a whole month or more.
Another perspective you can take to leasing equipment is the fact that leasing equipment can keep you competitive and appealing to customers. In fact, equipment can play a role in whether you get new customers or clients or not.
The fact you can do this quickly – without having to spend months or years saving for something new – allows businesses to grow faster than ever before.
2. Tax Benefits
As always, we encourage our readers to consult with their accountant or tax advisor first but broadly speaking leasing equipment does provide tax benefits.
The same is true when buying new equipment as you get to write off the depreciation over the life of that equipment.
However with the leased equipment you don't get to write off the depreciation. Instead, you write off the lease payments themselves. In a sense, when you're leasing both your money and the equipment you're leasing are helping you at the same time.
3. Preserve Cash & Credit
Most businesses financing options tend to deviate towards piling on debt in a business credit line or business loan. That or rely on cash to handle massive payments. The problem with doing that is these take a big chunk out of either one of these when you are buying or upgrading equipment.
By leasing, you're freeing up your money to cover other business expenses. Better yet, leasing equipment can free up cash to let you buy something that appreciates rather than depreciates.
4. Have Higher Buying Power
Along the same lines as the previous point, leasing equipment allows you to have more buying power versus buying brand new equipment.
You can also run into situations where your own purchasing power isn't enough to cover what you actually need for the business. What's worse is the feeling that you need to settle for less just because of that fact.
By leasing equipment, you're effectively increasing your buying power since you can finance at a point that is comfortable for your business and addresses your needs. You can get latest equipment and make monthly payments that are set on your terms after all.
5. More Profit & Productivity
When you get the equipment that you actually need, you'll have equipment that boosts your efficiency and provide a larger volume for you. This in turn lets you serve more customers and take on larger clients in some cases.
All of this generates more revenue for you that makes it easy to cover lease payments and other business expenses.