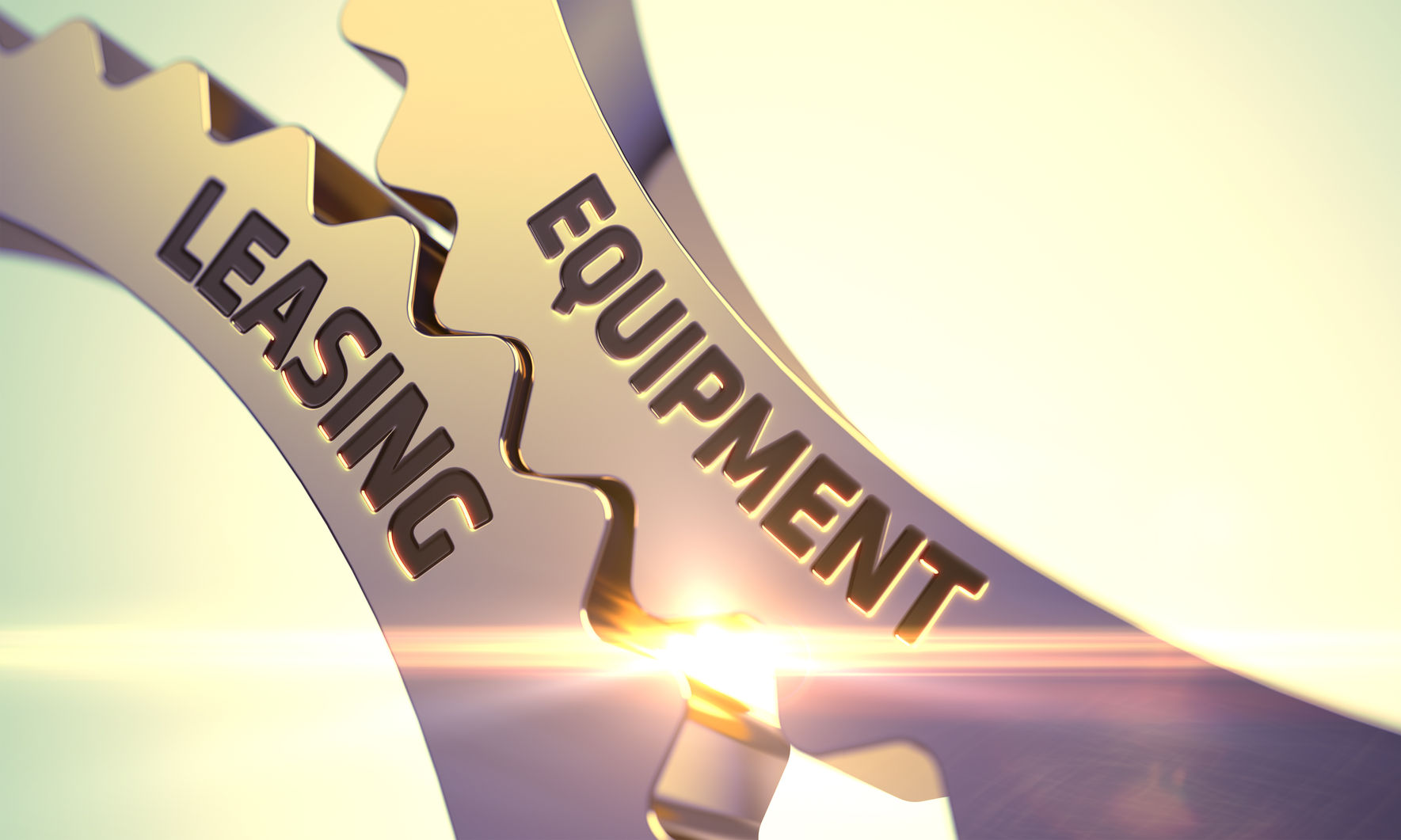 When Looking for Office Equipment Leasing options, Consider These Factors
November 20, 2019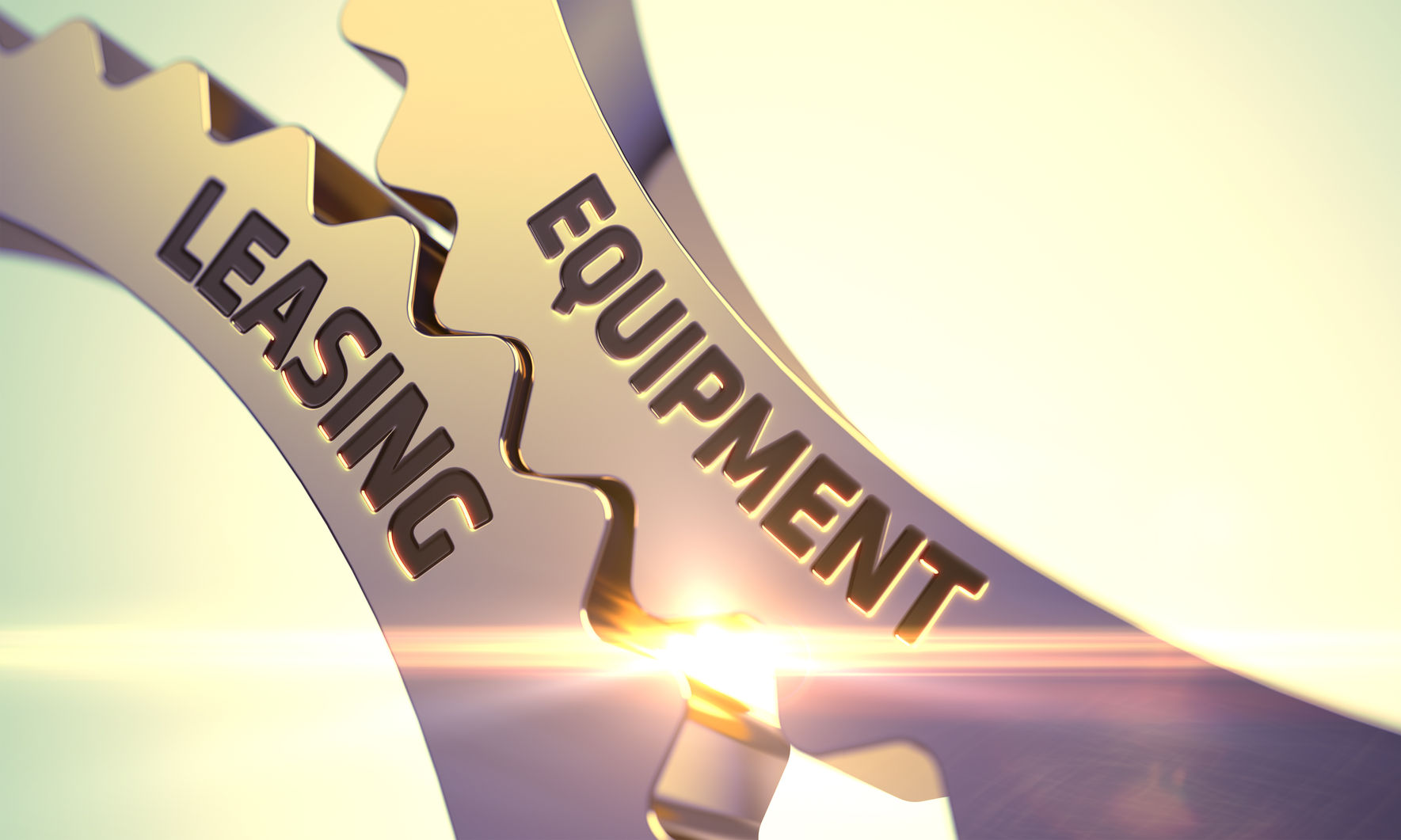 15 Terms You Need To Know About Office Equipment Leasing
January 22, 2020
In this day and age, there is a tool that can fix whatever problem you have. All you need to do is find it. But the process can be a little difficult. Especially in the situation where larger equipment is involved. Below is a simple step by step guide to help you along the way.
Step 1: Do You Need The Equipment In The First Place?
The first step is a simple one on the surface: a simple question. Do you need the equipment in the first place?
While your mind has probably been made up, there is still merit to asking this question. Especially if you don't go with the obvious "yes" answer. How is this question helpful exactly? If you think about it long enough, it can help you to formulate a plan.
Why do you need this equipment? It's a question that immediate pops up if you think more on this decision. On top of that your answer can also help you in the second step.
Step 2: Determine Where To Get It
The second step is determining where you want to acquire said equipment. For the sake of this example, we'll presume you are getting a larger piece of equipment that you can't find in typical hardware stores or office depots.
This step is important as you have a few options. You could lease the equipment temporarily and return it. Or you can buy it from someone else through various methods.
It's at this point where the first step in asking that question becomes worth it. After all, in this step you'll be checking prices. That question is key because it raises another question:
Would the costs of leasing/buying the equipment be less or more than the profits you'll make from you using the equipment?
It's important to ask since you have to consider your business finances, and other resources amongst other things.
Step 3: Check Your Credit Score
Third step is to check your credit score. You want to be doing this before you start making any kind of action towards getting equipment. After all, your credit score will determine whether someone will do business with you as well as charge an affordable rate.
In most situations, the person who is leasing the equipment to you or you are buying from may be asking for your credit score. This would likely be involved if you end up leasing the equipment or are required to make monthly payments to the lender.
They need this to determine whether you are trustworthy and they'll be able to recover the costs of lending. As such, checking your credit score in advance can help you in determining whether you can get lower interest rates which may factor into your calculations.
Step 4: Negotiate And Acquire The Equipment You Need
Depending on the establishment you are dealing with, the next step is to get the equipment. It's not always so straightforward as cash changing hands though.
If contracts are ever involved, you'll have to negotiate and arrange what sort of clauses are in there and to check the contract thoroughly. But it's during those negotiations where you can also tip the scales in some cases.
For example, the previous step we said to check your credit score. Knowing that number in advance can be helpful as you could potential knock down the interest rate you pay each month. You won't be able to eliminate it, but a strong credit score can be a good tell to say you are more trustworthy, therefore you're responsible.
Regardless, this is the last step to determine if dealing with this person or business and getting this equipment is worth it. It's a big decision, so make sure you are reading the fine print and asking questions.
Step 5: Use It
After negotiations and payment has been exchanged, you have yourself your new-to-you equipment ready for use. All you have to do is use it for you planned for and make sure to meet the payments on the contract if applicable.