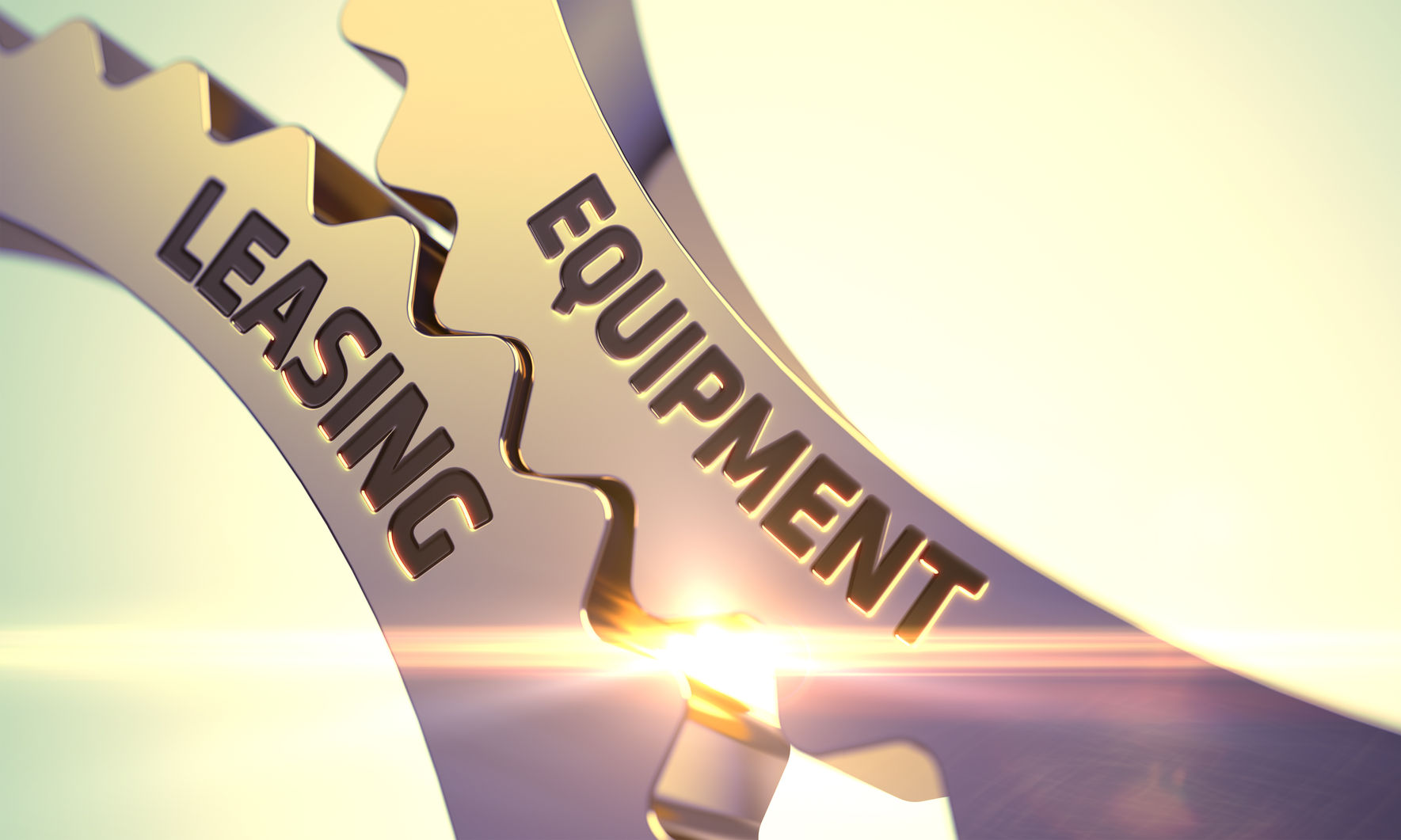 Edmonton Heavy Equipment Finance options to consider
February 27, 2018
3 Benefits of Equipment Leasing
April 30, 2018
Have you wondered why lenders want more security than your equipment lease is worth? In most cases, an equipment lease is structured with security for the equipment itself, however, some companies might see that the lender is asking for more security. This might include a first and last down payment and co-sign for the owners.
What this means to you and the lender
Lenders look at the risks associated with leasing their equipment to someone like you. If something were to go wrong for your business then the lender has to repossess the equipment which costs additional fees. It is not a clear-cut process for them. Thus, more upfront costs might be required.
Fees for Assembly
Your lender also has to detach and disassemble equipment for you. Shipping equipment to someone who sells it requires extra costs if you end up forgoing your lease. Legal fees, repairs on the equipment, commission on getting the equipment sold, and bailiff fees all play a role in what the lender charges you up front for the lease.
And in addition to these costs, the lender also has to consider the fact that the equipment is a depreciating asset. Similar to when you purchase a new vehicle, construction equipment is the same type of an asset. If the funder were to face these issues they would lose on your sale.
Recognize that when lenders repossess that equipment they likely won't even break even on their deal with you. The reality is, that dealing with equipment leasing is much more beneficial for manufacturers. The equipment will make money to pay for itself. The lease itself also has tax advantages for your business and doesn't force you to put your company up as collateral for the equipment you need. Once you've paid your lease, you won the equipment and your company doesn't suffer from cash flow issues.